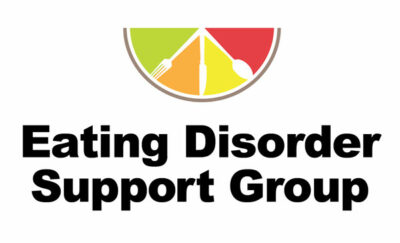 Are you feeling like your recovery needs something more?
Extra support
Connection with other people who "get it"
Be around other people who are recovery-focused
If you answered yes to any of these, please consider joining our group.
WHO – Anyone 21 years and older struggling with disordered eating
WHERE – Virtual
WHEN – Mondays 5:00-6:15 p.m.
LENGTH – 10 weeks. After that, we will take a one-week break and start another 10-week group.
COST – $35.00 per group
Please note that group is confidential and closed for each 10 week cohort